Visit our Bar & restaurant today for a fantastic meal or hangout with friends!
Have an event coming up? Book Your Next Event With Us!
We've been serving up good times for decades
The River Inn Bar & Grill opened in the 1970s. The current owner purchased the restaurant two years ago. Our locally owned and operated restaurant features daily food and drink specials. You'll love spending time at the only bar and restaurant on the St. Louis River. Call
 (218) 879-2760
 today to learn more about our one-of-a-kind establishment.
Happy Hour
3:00 PM - 6:00 PM
Come for the drink specials, stay for the fun
We'll Help Host Your Next Party
Contact us about a private banquet space rental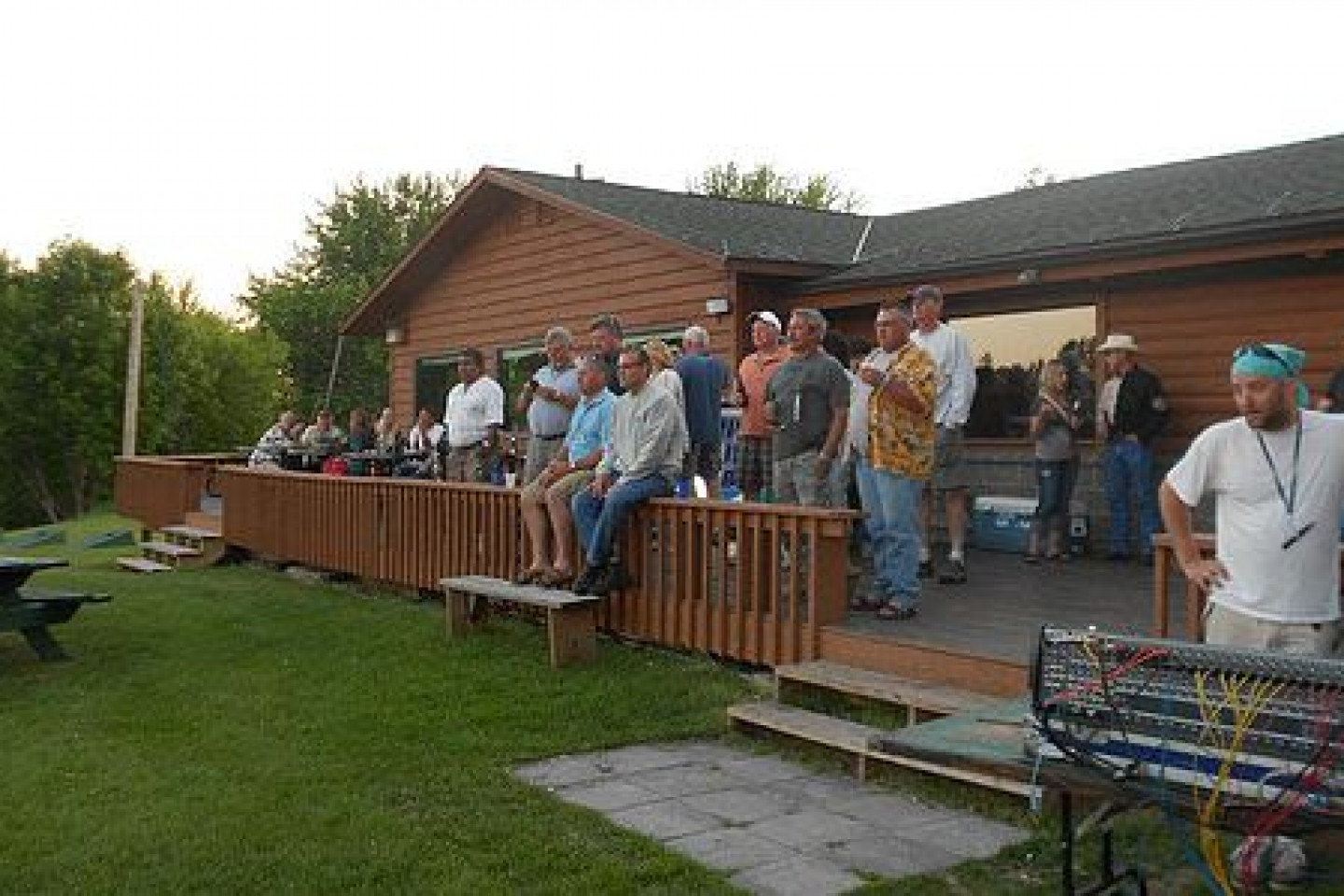 Enjoy the laid-back atmosphere of The River Inn Bar & Grill
If you're looking for a place to enjoy a delicious home-cooked meal while enjoying beautiful scenery, stop by The River Inn Bar & Grill. Our bar and restaurant is a great place to hang out with friends, relax along the riverside or make new acquaintances.

We serve lunch and dinner daily from a menu that includes pizza, burgers, sandwiches, mac 'n' cheese, steaks, fish and salads. You'll discover a variety of regular entertainment options here, such as cornhole, pool, volleyball, foosball and darts.

Visit our Scanlon, Minnesota bar and restaurant today for a homemade meal you'll love.
Reserve our banquet room for your next big event
If you're searching for a place to host a party or special event, reserve our banquet space. Our large, private room can accommodate up to 150 people. We'll be happy to provide the catering for your:


Wedding or reception
Corporate event or business gathering
Birthday party or anniversary

Our large deck is a great place to spend time and enjoy the weather during your one-of-a-kind celebration. Contact The River Inn Bar & Grill today to learn more about our catering services.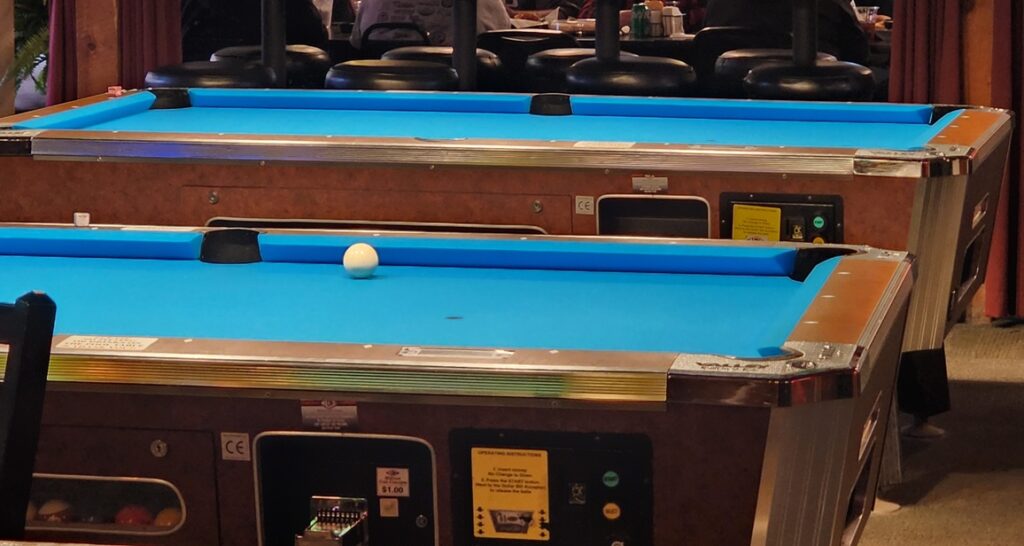 Our Customers Fall In Love With Us
Martin Johnson

Minneapolis, MN

"We love this place!!! The food is extremely tasty, and you can't beat the price! Daily specials are great, as well as the friendly, accommodating staff. We're from Minneapolis, however any trip we make within the vicinity of the restaurant will definitely include a meal at the River Inn"

"If you enjoy beef and crave an awesome burger, cooked to perfection, you should try the River Inn in Scanlon, MN. They have a daily special, but you can't beat their 1/2 pound cheeseburger with fries."

"Sweet little spot on the river...Lots of play room for my kiddo and we paddle boarded while waiting for food. Very nice staff...Owner was extremely kind. 5 stars all the way."

"Best burgers in town... especially the 1/2# Riv burger (ground round from B&B Market). Great view if the river and a really clean, nice bar. Will let you watch any sports channel you want, from baseball to NASCAR. Great specials during the week, too!!"

Elizabeth M

Minneapolis, MN

"Picturesque river setting, laid back environment, great food! Randy the owner was a gracious host! When through Cloquet, we will be back!"

"A great view of the river> The waitress insisted the Philly cheesesteak was great, but I was skeptical, having had so many lousy ones in over 40 years. It tied as the best Philly I've ever had including the original cheesesteak at Geno's in Philadelphia. We enjoyed the story of the bar being flooded out earlier this year also."

"If your still feeling under the the weather from a late night with friends, I would highly recommend this place, good Bloody Mary's an even a better breakfast menu! Friendly staff, and food an a hurry! Remember to bring your masks"

"Good food good company Good Times"

"The place was reccomended to me as a good place for lunch. Had a grilled chicken sammich and fries with a water to drink. Food served hot and fresh. Portion size ample. 7 bucks plus a tip. I usually do not get excited about pickles. But these are amazing pickles. Sure. Give these guys a try."

"The staff are always friendly and accommodating. The food is a little over price for a typical bar food."